Professional Audio Video Solutions is one of the leaders in designing, Supplying and installing the Audio Systems for School – College Auditoriums, Multipurpose Halls, Corporate Seminar Hall, Cinemas, Theatres and Lecture Halls etc.
Backed by industries most professional people and having a vast experience of more than 18 years, we provide not only one the most professional but also cost effective designs for Sound Reinforcement Systems for any type of Auditoriums or Multipurpose halls. Before initiating our process we carefully understand the Customers Requirement and Applications of the Venue as every client needs more than the best. An efficiently designed Auditorium Sound System shall ensure that every single audience sitting in the hall shall hear and experience the precise sound Quality along with Speech Intelligibility. Auditorium Sound System has to be integrated very well among Speakers, Multi-channel Amplifiers, Signal Processors, Audio Mixers, Microphones and other Accessories.
Providing a perfect mix of audio quality for both the audience and the artists can be a very big difference between a memorable performance and a forgettable one. On Job education and training to the Auditorium staff/ operator is also one of our top priority.
Brands we associate with for Auditorium Sound System are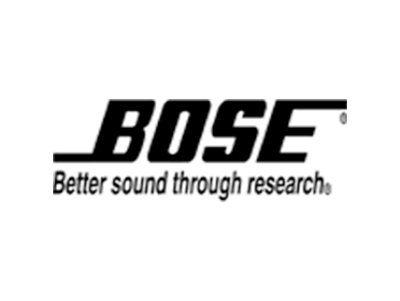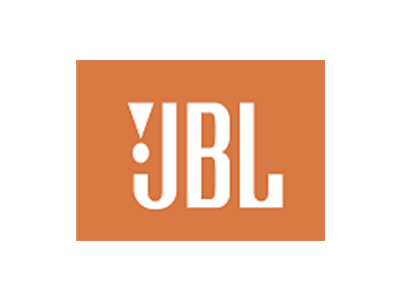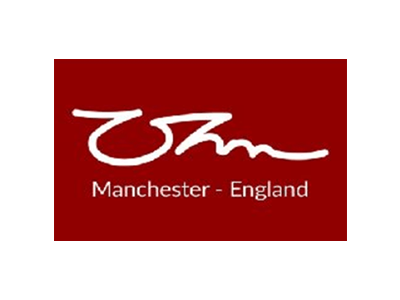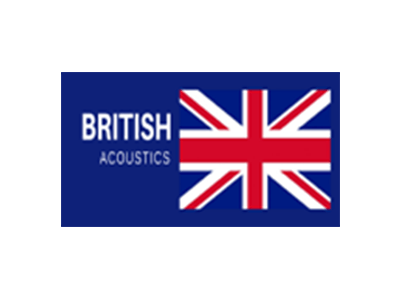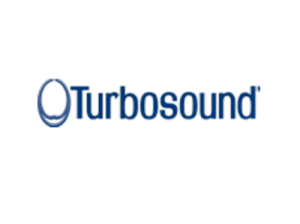 Also Read our latest blog about A Quality Auditorium Sound System.