Home Theatres are available in many, many variations and finalizing the perfect one for yourself, your house and within your budgets could sometimes be very intimidating and tiring too… Which is why Professional Audio Video Solutions is there to help and guide you to choose your Home Theatre System and save your money. All we need is your room dimensions and your budgets.
While designing a surround Sound System, we ensure that all audience in the room or Cinema enjoys the same exceptional audio clarity regardless his seating position. Pro Audio Solutions team ensures that all speakers are perfectly integrated along with digital amplifiers, signal processors, A.V. receivers and other Surround Sound System accessories. We also recommend that projection screens should be acoustically perforated so as the front speakers are installed behind it. We have Cinema set up and design solution for everybody.
Pre-packaged home theatre Systems.
Home Theatre System made of separate components.
Custom designed Cinema and home theatre System
Our one time aim is to help, guide and satisfy you with your Movie Theatre set up so as you recommend us to your friends and relatives.
Enjoy the exceptional & versatile audio quality from the Brand House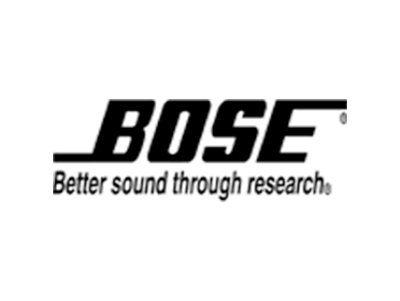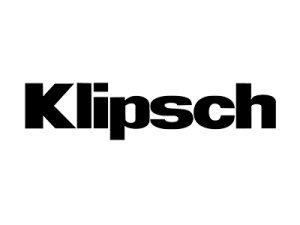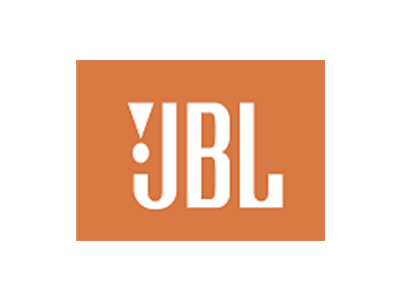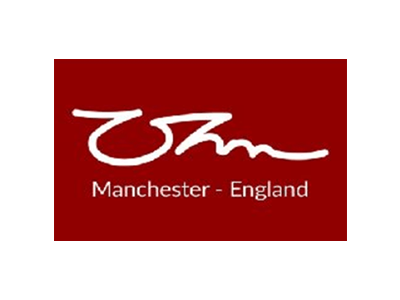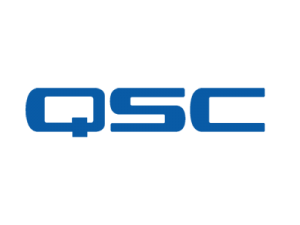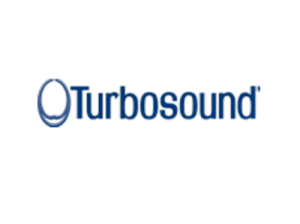 Also Read our latest blog about Buying a Home Theatre System on a Budget.